So, everyone wants to know.....Who won the $25.00 Kroger Gift Card? I had 75 entries and out of those Random.Org chose number.........................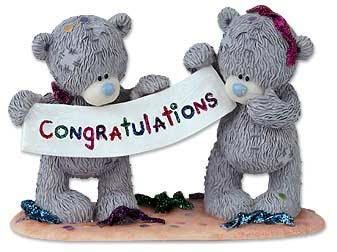 Congratulations Debbie who said:
I want the card, because I love shopping at krogers. They often have the best deals in town.
Thank you everyone who entered. Keep on the lookout for more giveaways to come. Debbie I have emailed you and you now have 48 hours to get back with me or another winner will be selected!