Meet Me On Monday is hosted by Java at
Never Growing Old
. Here are the questions she asked us today!
1. What is your favorite food?

Pizza! I love pizza. I think I could eat it every day. Add a good cold can of Dr. Pepper to that and I would be in heaven!!!
2. What color scheme is your bedroom?

My bedroom is a lot of different colors right now. My walls are brown, curtains are green, and my bed is covered in beautiful blooming flowers.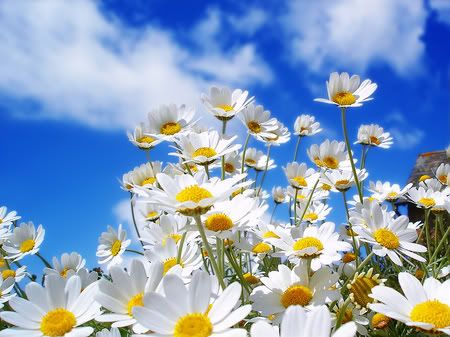 3. Do you carry a donor card?

I don't know about all states, but in Louisiana if you choose to be a organ donor, they add a little heart to your driver's licence. I am an organ donor and I have a card that shows I donate blood, but I don't carry it around with me.

4. In your opinion, is the glass half empty or half full?

I guess it really depends on what mood I'm in, but I think most of the time my glass is half full! The Good Lord makes sure of that!!!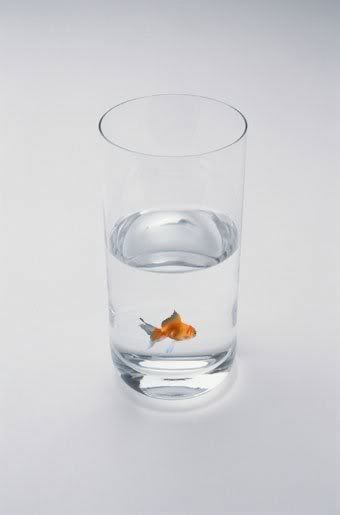 5. Vanilla or Chocolate?

What a silly questions. The obvious answer is chocolate!!!!