Welcome to Meet Me on Monday again. Wow, you are getting to know a lot about me. Lol. If you want to jump in with us, you can link up with us at Never Growing Old. You can also leave your answers in a comment at the end of my post for me if you want to do that.
Today's questions are:
1. Did you watch the Superbowl? I watched the first half. We can't catch it on our tv and watched some at my Mother-In-Laws. We left earlier because Hubby had to get up earlier today and go to work. We did listen to the end on another station though. We didn't have that much excitement for the game this year.
2. What is the last book that you read? I have been reading a lot of Lori Wick books lately and just finished her book "A Gathering of Memories". I am also in the process of reading "The Cheap Diva's Guide to Frugal and Fabulous Living" by Stephanie Ann. I won this book in a blog giveaway and am really enjoying it!
3. What is your favorite kind of cake? I only eat cake when I'm really in the mood for it. I LOVE Cheese Cake, but don't get it too often. I am the only one in the house who likes it and it is a little expensive for just one person.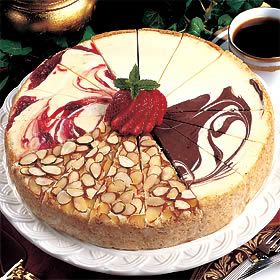 4. Do you snore? Only when I'm really tired or sick. At leest that what Hubby tells me. LOL!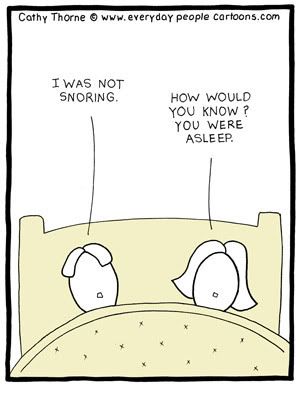 5. Do you play an instrument? I have always wanted to learn to play the violin. I do have a violin and learned to play a few simple songs on it, but when I started getting into harder stuff I stoped. I am self taught and don't know anyone who plays. I am a bit afraid of making a mistake and never being able to fix it once I have learned to do it that way. I really wish I had a teacher or at lest someone to ask questions of. For now the violin is in it's case in my room. I won't let Hubby sell it because I just know I will find a good teacher a week after we let it go=(